Regular price
Sale price
$66.00 USD
Unit price
per
Sale
Sold out
MATERIALE
: Velluto
DIMENSIONI
: Lunghezza 45cm, Altezza 52cm, Larghezza 15cm
ESTERNO
: Tracolla da spalla, chiusura con magnete
INTERNO
: Foderata, pochette interna con chiusura zip
Shipping and Returns

Italy: 6,49€ for orders below € 60.00
FREE for orders equal to or greater than € 60.00

Europe: 9,99€ for any order

Worldwide: 59,99 for orders below 100,00€
54,99€ for orders from 100,00€ to 129,99€
44,99€ for orders from 130,00€ to 169,99€
31,99€ for orders from 170,00€ to 249,99€
19,99€ for orders above 250,00€

The made can be done within 30 days from delivery, but must not show signs of wear. Our staff will proceed to inspect the returned product and, if there is no evidence of wear, the value of the returned item will be credited to the customer. In the event that damage caused after delivery of the product is highlighted, the return will not be accepted and the product will be sent back. In the latter scenario, shipments will be paid by the customer.
Dimensions

Il reso può essere effettuato entro 14 giorni dalla consegna , ma non deve presentare segni di usura. Il nostro personale procederà ad ispezionare il prodotto reso e, in caso non presenti evidenza di usura, verrà effettuato un accredito del valore dell'articolo reso a favore del cliente. Nel caso in cui vengano evidenziati danni causati successivamente alla consegna del prodotto, il reso non verrà accettato e il prodotto verrà rispedito indietro. In quest'ultimo scenario, le spedizioni saranno a carico del cliente.
Share
View full details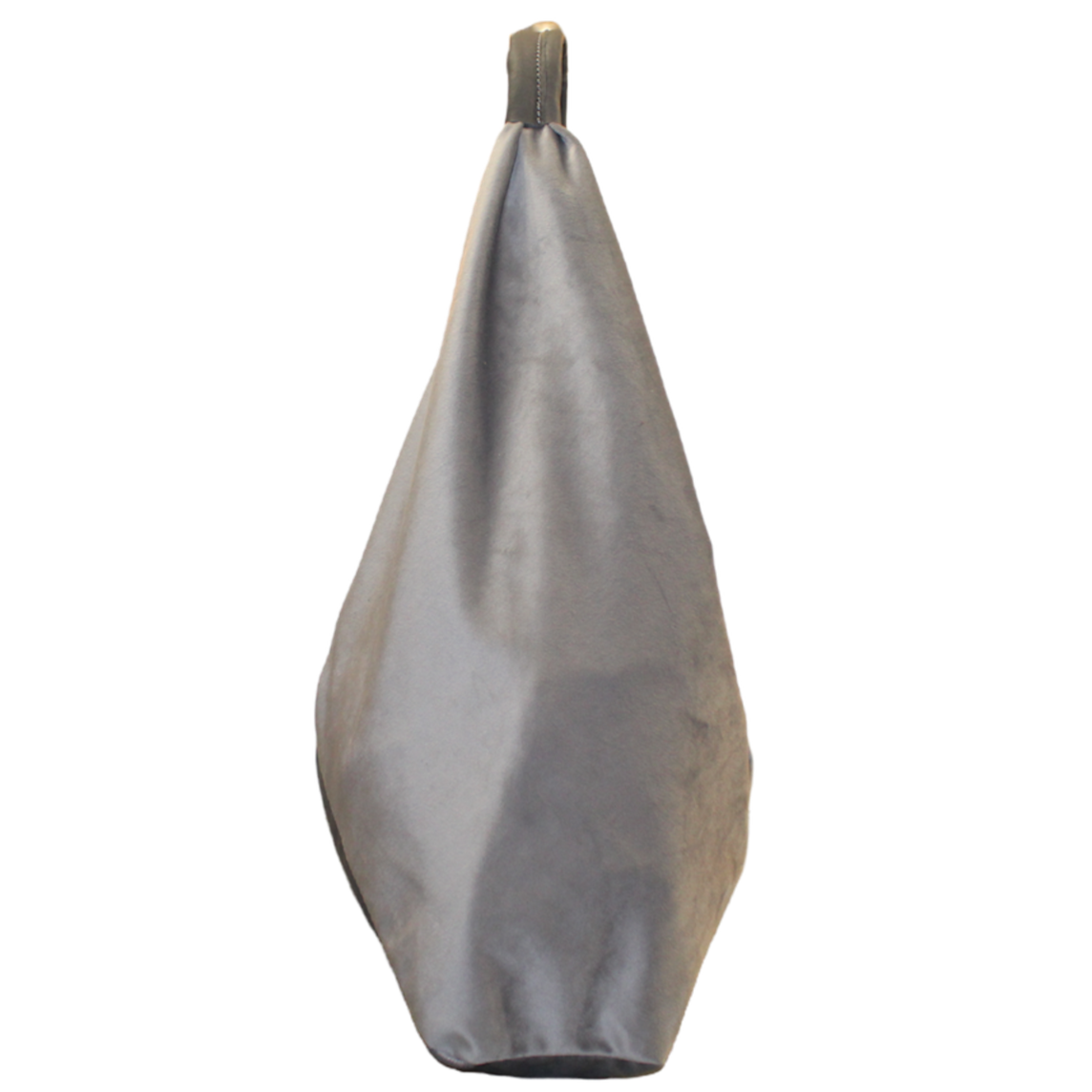 Curiosities about our logo
Davide, founder of Artigianino, wanted it to arouse when he conceived it curiosity and it'swrong. Because yes, our logo, for insiders, is easily identifiable in one die cut, but for the less experienced it might remember a helm.
Is exactly on this idea of many of you that Davide wanted to play, so that our logo has also become a symbol of guide O route to follow: only skilled hands can lead a brand and show the way.